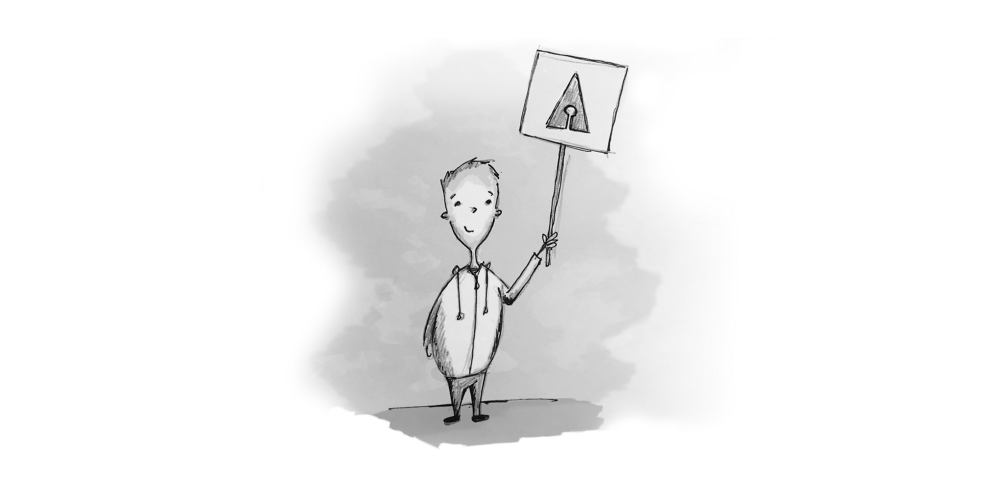 Scheduling — it's a linchpin for all higher education institutions. Oftentimes, though, the process is inefficient, tedious, and results in significant setbacks for students hoping to graduate on time. That's where we come in.
We're Ad Astra — a company of analytical dreamers who are more than industry experts. We're educators, too, and we help colleges and universities effectively manage finite space and faculty resources. We forecast student demand for courses and accelerate student completions. Simply put, we help institutions graduate students faster.
Over the coming days, weeks, and months, we look forward to sharing our passion for education with you. Follow us to hear from thought leaders in higher education, learn about products and services that can help boost graduation rates, and discover groundbreaking industry research. We never learn anything by just talking, so we look forward to your input and feedback.
We're Ad Astra; it's nice to meet you.